Your Best Option When It Comes To Buying & Selling Jewelry
As a family-owned business, we strive to provide each and every customer with a simple, yet helpful jewelry buying or selling experience, and that has been at the heart of our company for the past 27 years. Whether you're looking to buy or sell gold, diamonds or scrap gold, you can rest assured knowing that we always put your wants and needs first.
Our History
Since the beginning, J.R. Raleigh Gold and Diamond Buyer has grown to be known as the Triangle's best place to buy and sell jewelry. We offer the highest payouts for diamonds, diamond rings, fine jewelry, precious metal coins, fine estate jewelry and name brand watches. As we continue to grow, there's one thing that will always remain the same. We pride ourselves on the Golden Rule, treating our customers with honesty and respect, just as we would want to be treated.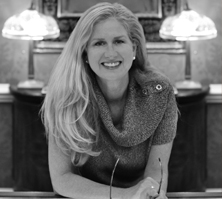 Leave It To Our Professionals
With over 25 years experience in the fine jewelry business, we have the expertise you need to correctly appraise and sell your diamonds and gold jewelry. Our professional gemologists are trained to determine the most accurate value. This allows us to get you the most cash when you sell in the Raleigh, NC area.
Services We Offer
Diamond Buying
Buy Gold
Sell Gold
Sell Watches
Platinum Buying
Antique Estate Buying
Consultation on Auctions
Jewelry Appraisals
Watch Buying
Jewelry Redesigns